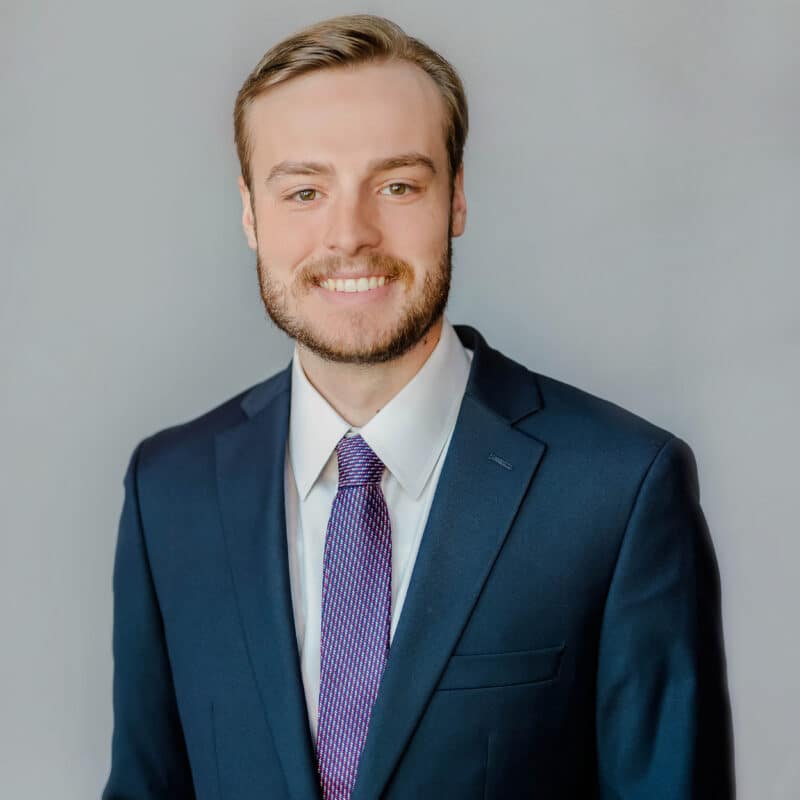 Advisor Support Specialist
One of Jeremiah's personal goals is to be a genuinely kind person. He learned the importance of putting others first and caring for the needs of those around him from his father. He says if he can become half the person his father is, he will have achieved his goal.
This desire to help others drew him to financial planning, where he is excited to grow in knowledge and experience with the Townsend Financial Planning team. Jeremiah will complete his finance degree in the fall of 2023, at which point he will set his sights on becoming a CERTIFIED FINANCIAL PLANNER™ professional.
Jeremiah's ambition transcends his work life. Outside the office, he enjoys trying new things and learning new skills wherever he can. His main hobbies include playing guitar, welding, and metal fabrication. 
Jeremiah's motto is, "Experience the best life has to offer." As an Advisor Support Specialist at Townsend 
Financial Planning, he is here to help you experience the best life has to offer!