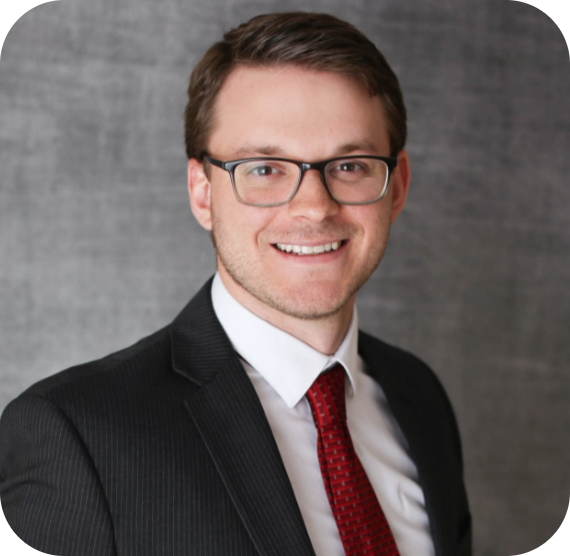 Nick Bailey joined Townsend Financial Planning in December of 2016. Upon graduating from Morehead State University with his Bachelor of Arts in Business Administration with a concentration in Finance, he became a full-time paraplanner. Then, in 2019, Nick passed his Series 65 Registered Investment Advisor Exam and became an associate planner. In April 2020, he completed the rigorous requirements to become a CERTIFIED FINANCIAL PLANNER™ professional.
Nick enjoys working with clients to develop meaningful relationships and help them to achieve their financial goals. His passion for learning and growing in the industry makes him an essential part of the Townsend team. Nick is an active member of the National Association of Personal Financial Advisors and The Financial Planning Association to continuously learn and better serve clients.
He enjoys serving at his church and spending time with his wife (Terri), little girl (Bennett), and their dog (Mango). His hobbies include hunting and kayak fishing.
Clients coming to Townsend Financial Planning want to know what is possible in their financial lives, and Nick enjoys pursuing the possibilities with them. Seeing a client's plan come to fruition takes time, but Nick has been able to see clients achieve their goals with some patience and diligence. If you are interested in partnering with a professional on your financial journey, he encourages you to schedule an introductory call with our team.